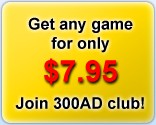 Back to game list
ArcaMania

ArcaMania is a brick-busting classic arcanoid clone with hi-color graphics, efects, sounds and monsters. You must destroy all bricks while keeping the ball on the screen. Some bricks will give you over 20 special bonuses such as long pad, short pad, terminator ball, fast ball, triple ball etc.

ARCAMANIA : HORROR INCLUDED
This update includes 10 new horror levels with new graphics, monsters and sounds. You can now play the ArcaMania with mouse etc.

Game features:
50 original levels
over 20 bonuses
advanced aiming with your pad
about 30 kinds of bricks in graphics full of colors
monsters
hi-color graphic efects and sounds
Minimum requirements:
PC Windows
128MB RAM
OpenGL
More games: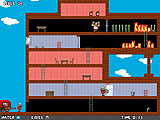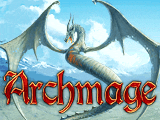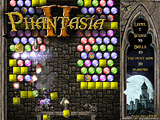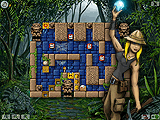 Games - Company - Support - Partners - Contact us

Copyright (C) 2000-2010 Rake In Grass & 300AD, all rights reserved.