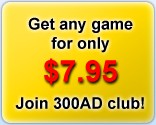 Back to game list
Trick Ball

Did you enjoy pool, bowling, pinball and arcanoid? Play Trick Ball and have it all!

You strike the balls and marbles of all colors with your player's disk to match them and to remove them from the board! Different levels have different physics - different tiles and backgrounds move the balls and marbles in special ways - make them speed up, slow down, explode.

Each action you do costs you the points - such as move of your player's disk - or brings you the bonus points - such as destroying the ball or marble.
Game features:
great fun in more than 60 levels
more graphics, more efects
online worldwide best score top list
support, free expansion levels
30 day money back guarantee
and many more..
Minimum requirements:
PC Windows
1GHz, 128MB RAM
OpenGL
More games: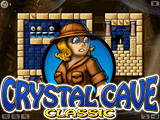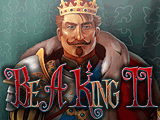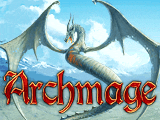 Games - Company - Support - Partners - Contact us

Copyright (C) 2000-2010 Rake In Grass & 300AD, all rights reserved.