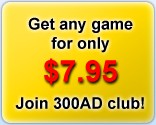 Back to game list
Electric Eddie

Get yourself connected! You find yourself in the position of Electric Eddie - equipped with pack of switches, pliers, bulbs - trying to find a way through thelabyrinth of preset and randomly changing more than 75 puzzles. Rules are easy - plug in, switch on, shine on - but puzzles will blow your mind.

Your task is to wire the batteries and bulb let the shine diminish the darkness. But beware - things might not be as easy as they sound. Just try it! Ger wired and shine on!
Game features:
more then 75 original puzzles
great and simple gameplay
use switches, pliers, bulbs to wire bulbs and bateries
Minimum requirements:
More games: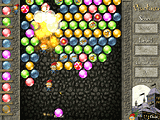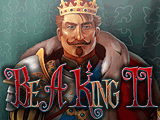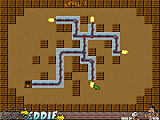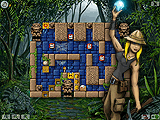 Games - Company - Support - Partners - Contact us

Copyright (C) 2000-2010 Rake In Grass & 300AD, all rights reserved.